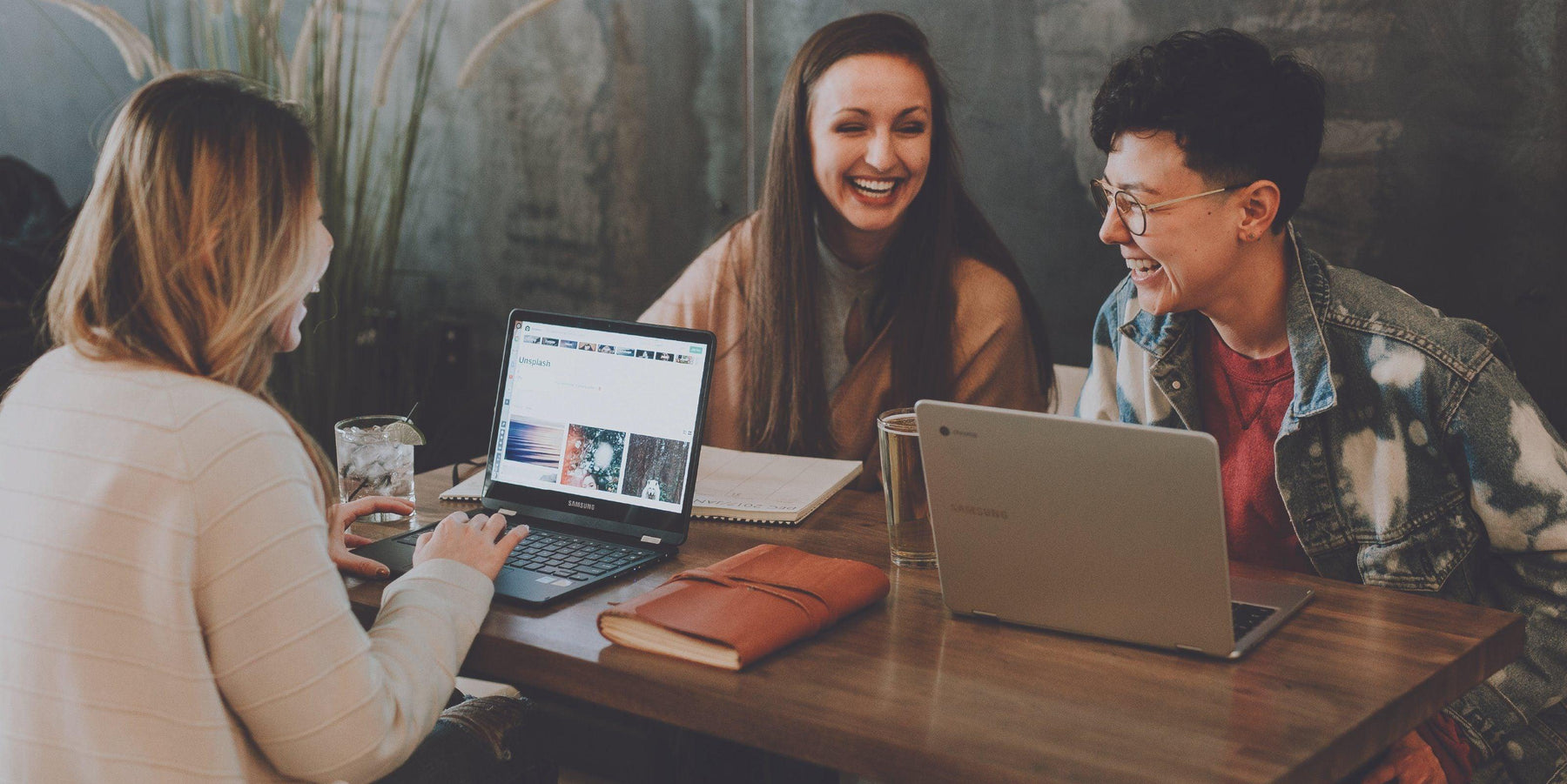 Back-To-School Essentials for Your Children

Enjoyed some quality time with your kids over the June holidays? Hopefully your kids did too, as it is time to welcome the new school semester. While home-based learning may be on the table, it would still be wise to prepare your kids for their eventual return to school. If you have yet to stock up on all the necessary school supplies, don't worry — it's not too late. We have compiled a handy list of back-to-school essentials for both primary and secondary school students in Singapore. Read on to find out what to equip your children with so they can ace the rest of the school year!
1. Stationery
No student can do without proper writing materials — pens, pencils, colour pencils, and correction tape, to name a few. As kids will need pens and pencils to take notes and complete assignments, it's a good idea to stock up on them by getting large value packs. Not only will the stationery get used up fast, but we all know how easy it is for children to lose them!
2. Notebooks
Notebooks are handy for your kids to jot down notes in class and create their own study materials. Why not get notebooks in fun colours and designs for your kids to motivate them to study? You could also consider getting them a planner to keep track of homework deadlines and co-curricular activities.
3. Water Bottle
As a parent, you know all too well how important it is for your kids to stay hydrated throughout the school day, especially in Singapore's sweltering heat. Having a water bottle to drink from will help your children quench their thirst after P.E. lessons and stay focused during class. Roughly around 500ml to 600ml is a good size for a school bottle — it is not too heavy to carry, and your kid won't need to refill it constantly. 
4. Files & Binders
Files and binders can help your kids keep their homework and worksheets organised. This way, they won't be in a mess when it comes time to revise them ahead of examinations. Top tip? Get a different coloured file for each subject so your child can immediately tell folders apart at a glance! 
5. Lunch Box
Most Singaporean students buy their lunch at school canteens, but bringing a lunch box from home can be a great money-saver and a healthier option. Look for lunch boxes and food containers that are easy to wash and sturdy to withstand being jostled around in their school bag on the way to school. 
6. School Bag
Speaking of school bags, a backpack is a must-buy essential for students in Singapore! It holds all the other school essentials, along with heavy textbooks and miscellaneous items. A good backpack has plenty of space and compartments to fit everything with ease. It also needs to be comfortable and lightweight for students to use every day back and forth from school. Investing in a proper backpack for your kids is a practical choice, as they can be used outside of school as well. Consider the School Backpack or Classic Outdoor Backpack from Travel Supplies for your kids. You could even customise the backpack with your kid's name so they will always be able to easily identify their one-of-a-kind bag. 
Get the Perfect School Backpacks at Travel Supplies
Help your kids kickstart the new semester on the right foot with a sturdy backpack in tow! At Travel Supplies, our school backpacks are perfect for carrying books and supplies to school in Singapore. Made of lightweight and durable polyester materials, they feature spacious compartments for students to stay organised. Browse our online catalogue to find the best school bags for your kids today.