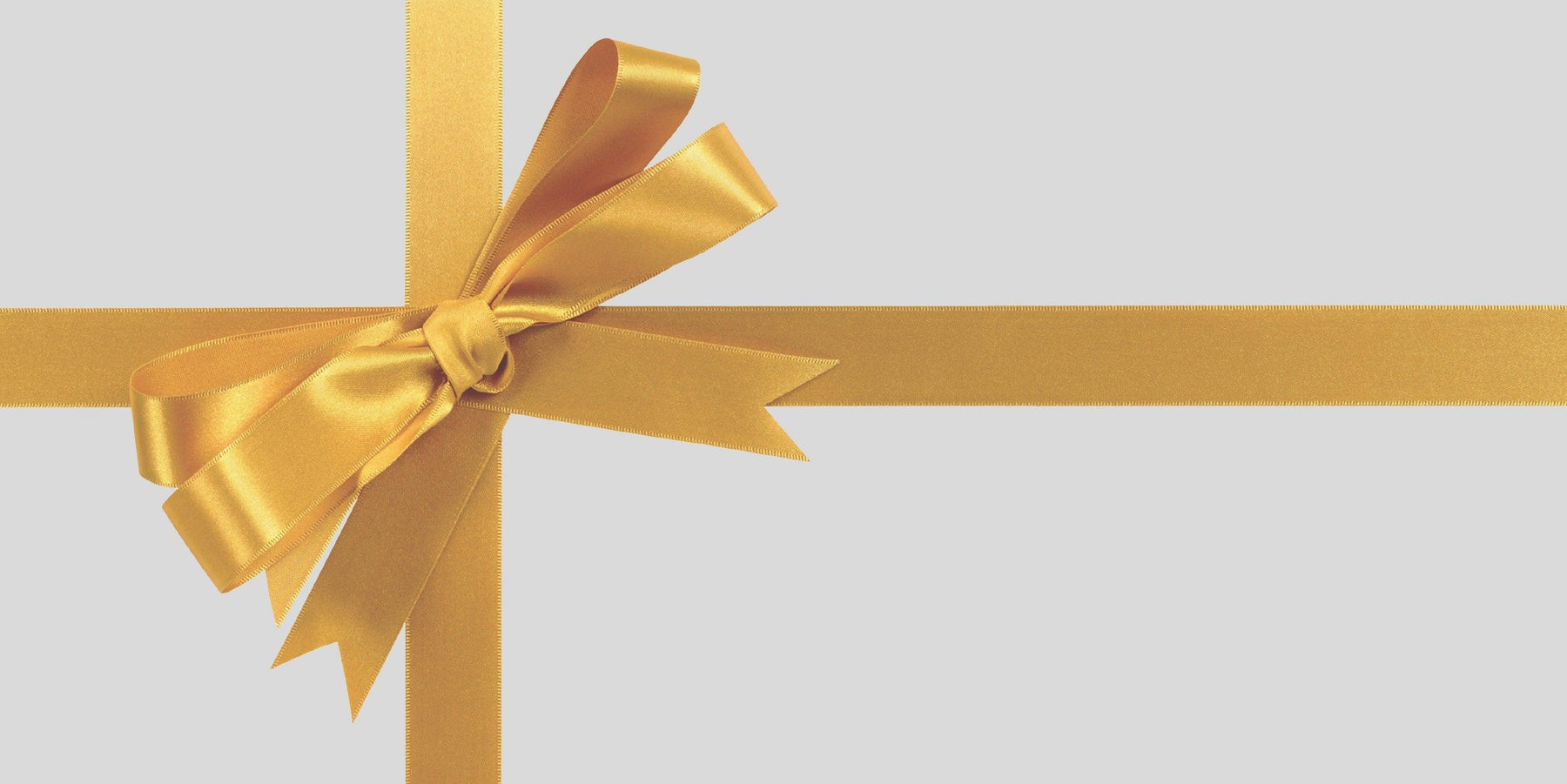 5 Things to Consider When Giving a Corporate Gift
Corporate gifts are an integral tool to help promote your business and maintain good business relations. An apt and functional corporate gift can successfully help to promote your brand and improve its reputation in the long run. They are seen as valuable because of their authenticity. Clients receiving corporate gifts receive them as a token of goodwill or appreciation. These gifts serve their purpose to create a sense of connection between companies and the receiver. Some companies have even established corporate gift-giving as one of their standard policies. 
Read on to find out how you can pick out the most appropriate corporate gifts for your business partners and longtime clients. 
1. How will this gift reflect on your company? 
Corporate gifts can leave deep impressions on important clients and your partners. Due to the power it holds over building up relationships and creating an impact, it would be wise to pay attention to how these gifts reflect the values of the company. Everyone loves receiving gifts, but on a corporate or professional level, it is important to communicate something meaningful through these gifts. 
Corporate gifting can be used as a powerful tool to promote brand awareness. Through using marketing and advertising, companies can work towards creating something that promotes their brand and what they stand for. Through such gifts, companies can capture a wide market and distribute their brand image too. 
Functionality is key when it comes to picking out a corporate gift. Giving something that people can use regularly will keep your brand always in their sight – and so, in their minds. 
If you want to go the extra mile to get an eco-friendly gift, efforts taken to show that your company is invested in the best interests of this earth we live on will likely be appreciated by clients. Getting your client eco-friendly gifts will show that your company cares, and a positive impression establishes a good, strong brand presence. 
2. Who is receiving the gift?
Before deciding on a gift, it is important to understand your recipient. Your business network will comprise a mix of clients, contacts, employees, vendors, and partners. It has been shown that the effectiveness of gift-giving has a strong correlation to the psychological impact of the recipient. Look at the environment of the recipient – what kind of job they do, their office space, the atmosphere they are in. Determine these factors in accordance with who is receiving these gifts before preparing the appropriate corporate gift. Look out for the following too.
Clients 
For clients, receiving a corporate gift can let them know that their business is valued, encourage them to continue engaging your services, and it has the power of bringing your company back to the top of their minds when interaction with them has been sparse. Consider whether you are thanking them for their business or sending a gift for marketing purposes. Are you sending it to an entire company or just an individual?
Employees 
Employees need to be shown that they are valued too. A corporate gift to your employees can convey a sense of belonging and connection to the team. When choosing a gift, be clear with your intentions and purpose. Think about what kind of purpose the gift serves. Is it a welcome gift? Or is it a farewell, birthday, or recognition gift? When gifting your employees, it is key to keep the gifts consistent and fair, so that nobody feels left out. 
3. What to give as a corporate gift? 
The process of picking out the right gift will be a contemplative and delicate one, given the large array of corporate gifts that are available in the market. There are several things that you can factor into the process to make it a little easier. 
Gifts can be personalized and tailored to an individual's preference and likings. It makes for a memorable gift and would leave a positive mark in their head and heart. However, it is good to remember that they should not be too personal – always look at the context and purpose. 
It would be essential to consider practicality too. Notebooks, water bottles, food, luggage, luggage tags, travel pillows and bags are all perfect corporate gifts that your recipient can always use. 
Find the corporate gift you need on Travel Supplies today. You can even customize your gifts with your company branding and logo, using our customizable options. 
Get Your Corporate Gifts from Travel Supplies
Corporate gifting need not be a complicated process. Harness the power of corporate gift-giving and help your company move in the right direction when it comes to leaving good impressions. The right corporate gift supplier will make the entire process a smoother one. Contact Travel Supplies today and we will get your corporate gifts sorted for you - at wholesale prices.