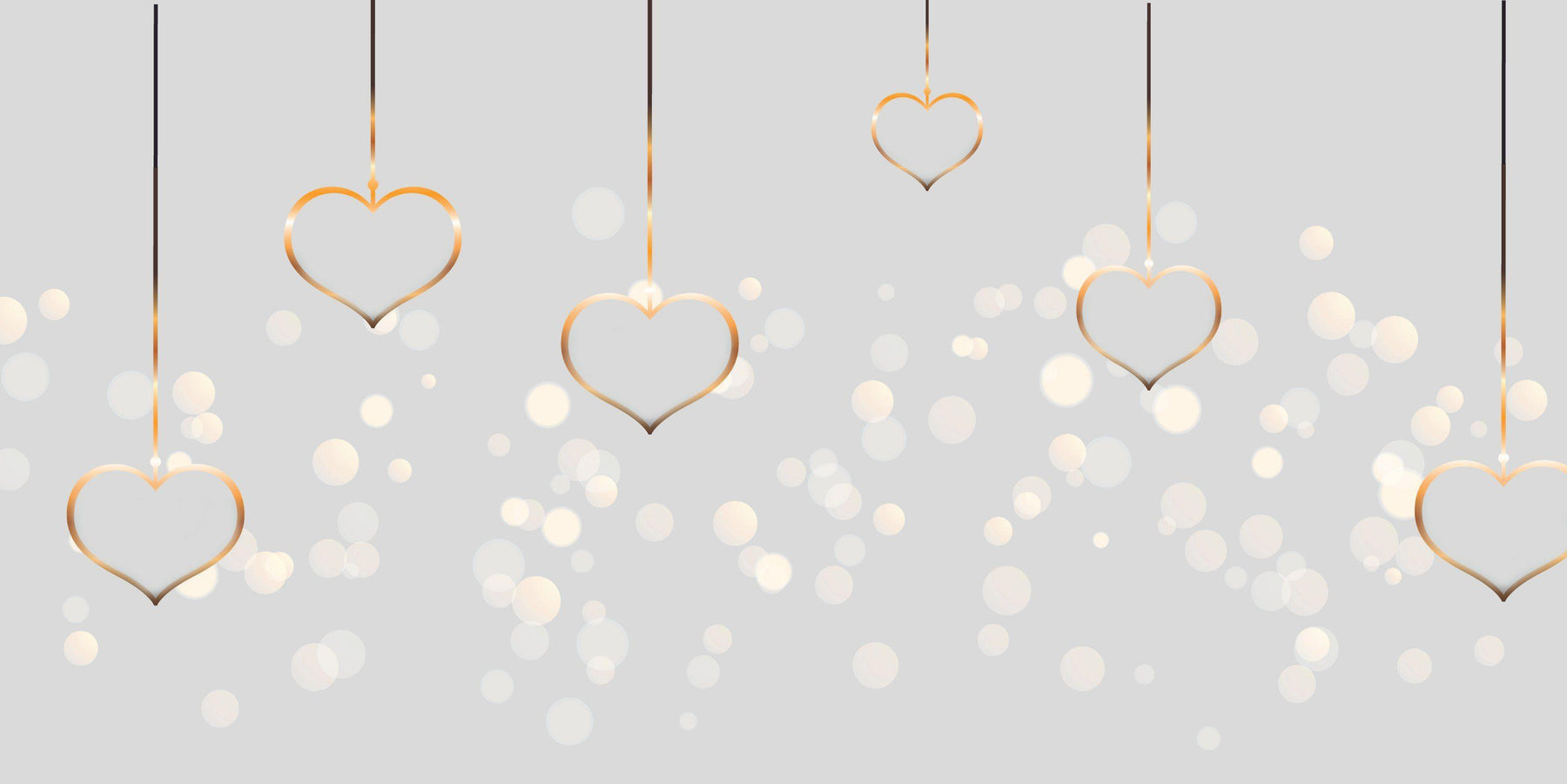 The Perfect Gift for Your Valentine
Celebrated by couples in love around the world every 14th February, Valentine's Day dates back to as early as the time of the Roman Empire. While the origin and the true story behind Saint Valentine's are heavily debated till today, what we can all agree on is that Valentine's Day is a day of love, romance and passion for many around the world.
Regardless of your culture, Valentine's Day is a good excuse to shower your loved ones with gifts, chocolates and other proclamations of love. Now that we are days away from the day of love, have you thought of what to do for your gesture of romance or gotten your gifts sorted? If you haven't, fret not as Travel Supplies has a list of practical and romantic gifts you can still buy for your other half. 
For Her 
1. Jewellery 
What better way is there to a woman's heart than by sparkly and shiny accessories? If you have not given your girlfriend a token of love yet, consider getting a promise ring, bracelet or necklace as a Valentine's Day gift. Gold jewellery makes one of the best gifts as solid gold has the durability to last forever and can even be re-gifted to your offsprings years into the future. Many call it a lifetime purchase that can become a future heirloom since it doesn't fade and tarnish, allowing it to continue to hold its value over time.
2. Personalised Perfume
Every individual's pheromones, which contributes to our natural scent, are unique. So shouldn't our perfumes be unique as well? A personalised and handcrafted bottle of perfume will definitely charm your girlfriend or wife to no end as she imagines the amount of effort and thoughtfulness you have put into crafted a bottle of perfume that is uniquely hers. Even if she already has a bottle of her own perfume, she can always use the one you gifted for special occasions or dinners, to maximise its mileage. 
3. Small Bag
Every woman has got to have a go-to everyday bag. When choosing a ladies bag, make sure that it is both functional, stylish and versatile, so she will be able to carry the bag with most of her outfits. Most importantly, you will have to know what items she carries with her to determine the type of bag she needs. The small ladies bag from Travel Supplies is worth considering.
For Him
1. Wireless Charger
This one's for all the tech-loving boyfriends or husbands. A wireless charger is a gift that has incredible mileage due to its functionality. With a handy wireless charger that can be left at his office desk, he no longer has to bring a charging cable around for multiple devices or bring a portable charger. Be sure to check if your partner's phone is compatible with the wireless charger before making your purchase. 
2. Whisky Glass
If your spouse fancies a glass of whisky or two regularly, he will definitely appreciate the gift of whisky glasses as quality whisky glasses are capable of enhancing the flavour of the dram itself, enhancing the tasting experience on the whole. Besides, he will probably only need one good set of whisky glasses for use at home. 
3. Daily Bag
Having a quality everyday bag is essential for every man. Practicality ranks higher on needs for men than women, which means that they are more likely to prefer more utilitarian gifts. Get the perfect daily bag suitable for indoor and outdoor use for your spouse today on Travel Supplies.
Show Love This Valentine's Day
While Valentine's Day is an annual event, showing love to your partners shouldn't be a once-a-year phenomenon. If gifts are not your partner's preferred form of love language, you can always spend quality time, give plenty of hugs and kisses or offer words of appreciation in the form of a love letter to say "Happy Valentine's Day" to them. There are many ways to show love; let's not restrict ourselves to the act of gifting.