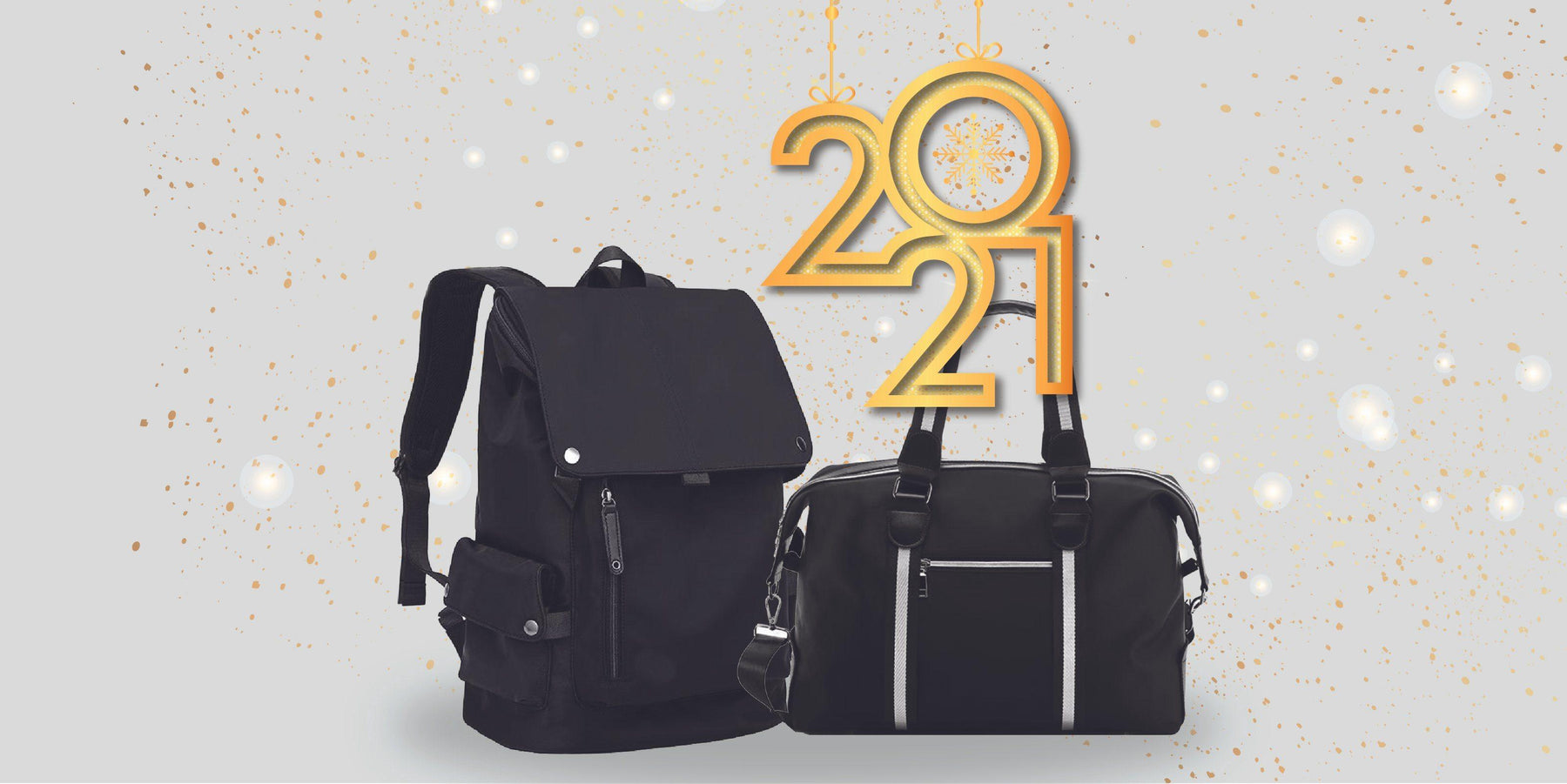 3 Essentials You Absolutely Need in 2021
As 2020 comes to an end, we look back on a long and arduous year filled with ups and downs brought to us by the pandemic. One thing that we can probably all agree on would be that 2020 has certainly taught everyone to live simple. Brands and material goods meant less while health and family time meant more. 
With 2021 approaching, take some time to set the direction for the new year. It is important to get your daily essentials handy so that you will not be held back powering ahead in the new year. We recommend investing in more high quality and durable daily essentials. This simple action can actually cost you less in the long run as you will not have to make multiple re-purchases and end up spending more money.
Find Your Essentials on Travel Supplies
With 48 years of experience under our belt, we pride our products as being durable and affordable Every item goes through a series of quality checks before it is shipped, making sure you get the most mileage out of your purchase. Read on for some items you can get to start your year right!
The Safety Universal Travel Adaptor (3 USB Port + 1 Type C Port)
You wouldn't want to be caught without this once the borders open and commercial travels resume! This nifty little travel adaptor is US/EU/AUS/UK compatible and allows for you to plug in your USB charging cables directly without another adaptor. Gone are the days where you have to bring a bulky USB connectors for every single device. Forget one and you will have to be stuck charging your electronic devices one by one for your entire trip. The mileage is infinite for this one – buy it now and you can even use it at home in Singapore to charge your essential gadgets all at once. 
The Weekender Bag
The name says it all! The weekender bag is perfect for staycations or short weekend trips out of Singapore. With multiple zip-closure compartments and nylon exterior, you can bring this bag indoors to hotels or outdoors to the beach or the poolside and rest assured it will stay dry the entire time.
If you'd like, you can even use this bag as a diaper bag or simply as a mid-sized bag whenever you need to pack extra items to work. 
Premium Laptop Backpack
This one's perfect for you if you have to bring your laptop around for work or school frequently. Packed with plenty of compartments and a dedicated cushioned slot to protect your laptop, you can easily keep your work materials and laptop neatly tucked into a sleek backpack with space to spare. You no longer have to wreck your brains to figure out how to pack your backpack daily. Oh, did we mention that it is water-resistant too?
Shop The Best Deals with Our New Year Sale
Stand to get these bags at a reduced price in our New Year sale, which will be ending on the 31st January 2021. Fastest fingers first!