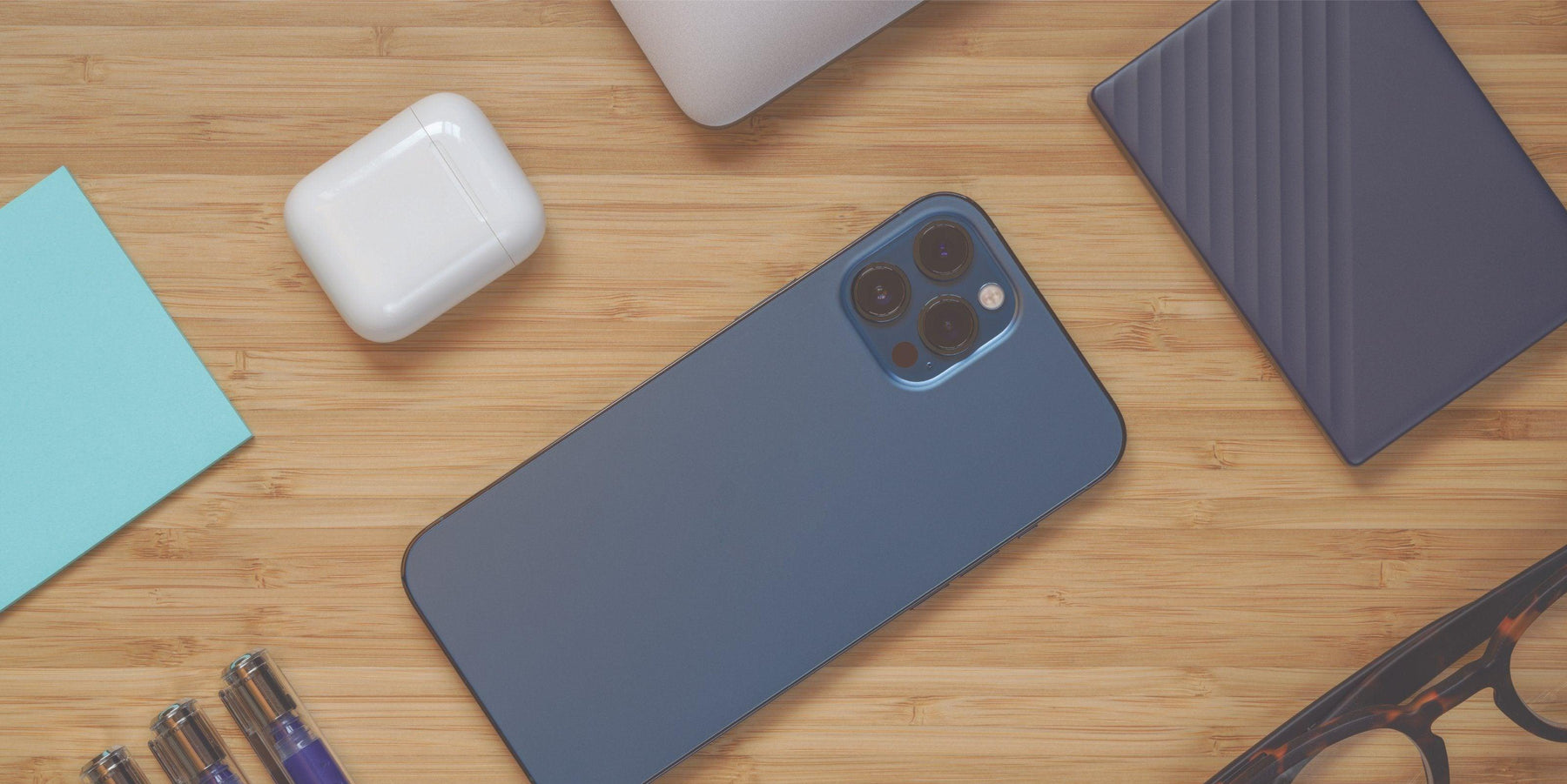 4 Easy Ways to Keep Your Bag Organised
We've all been there before. You need to retrieve something but the small stuff like keys and pens seem to have disappeared into a bottomless pit that we call our bag. Or you need some tissue papers in a hurry but they seem to have vanished into a black hole.
You waste the next few minutes rummaging through the mess and wish you had been a better bag organiser. It can be maddening to need something and not find it. We empathise, and want to help.
So we've put together a few small tweaks that can help you save precious time and spare you some frustration. Read on to learn four quick ways you can keep your bag organised!  
1. Categorise & Pack Items Into Pouches
Store your items using pouches, pencil cases or even just ziplock bags instead of chucking everything into the main compartment of your bag. Electronics like cables, power banks and chargers go into one bag while makeup and tissues can go into another. Bonus tip — Use different coloured or see-through pouches for easy sorting and retrieval!
A compact Travel Organiser bag can come in handy too. Life becomes much easier with small items like pens, USB drives, or computer mice all slotted and strapped into individual compartments!
Looking for a corporate gift or branding for your company? Check out our customisable bag in a bag that can be uniquely branded with your logo. Extremely practical and highly affordable, these bags make great gifts and make organising a breeze.
2. Use a Cable Organiser Bag
Nowadays, our lives are filled with an endless tangle of cables. There's nothing more maddening than having cables that are mixed up or worse, knotted together in a ball.
A Cable Organiser Bag allows you to keep your electronics neatly organised into separate compartments. With a dedicated tablet slot, the two layers of interior compartments provide easy organisation of power banks, USB drives, earphones, SD cards, and plenty of cables.
In addition, proper organisation of cables and other electronic accessories will prolong their lifespan by keeping them clean and protected.
3. Only Pack the Essentials
Declutter your bag frequently to ensure you only have the essentials and are not lugging around needless items. Designate one day a week to do a bag audit and organise your things into separate pouches or compartments. You might be surprised at how many things like tissues and old receipts don't belong in there.
Switching your bags regularly also gives you a chance to declutter. Using different bags each week gives an excellent reason to clean each bag out and find items that you don't need.
An empty bag is also an excellent opportunity to clean it! A good shake will help clear out any dirt or debris and a quick wipe will go a long way to prolonging the lifespan of your bag. Different materials need different care. Check out our handy cleaning guide here.
4. Choose a Bag With Ample Compartments
An alternative to keeping your stuff in separate pouches is a bag with multiple interior and exterior compartments.
If you are looking to buy a backpack in Singapore, versatile bags such as this Outdoor Backpack offer five generous compartments for total organisation. Two exterior mesh pockets are suitable for stashing water bottles and anything that should be ventilated, while the front pocket allows easy access to phones or keys.
Meanwhile, two interior compartments can separate laptops and documents from the rest of the contents, making this an ideal work or school bag in Singapore as well.
Get Your Bag Sorted With Travel Supplies
Time is precious, and we don't want to waste time digging endlessly through a messy bag. Staying on top of bag clutter will save us valuable time and the frustration of being disorganised. Whether you are looking to buy a backpack in Singapore or a bag organiser, we at Travel Supplies are here to help. Browse our online catalogue here!